Welcome to CNH
Our organization of more than 3,200 college students across California, Nevada, and Hawaii believes in enriching the world through community service - one member, one child and one community at a time.
Learn more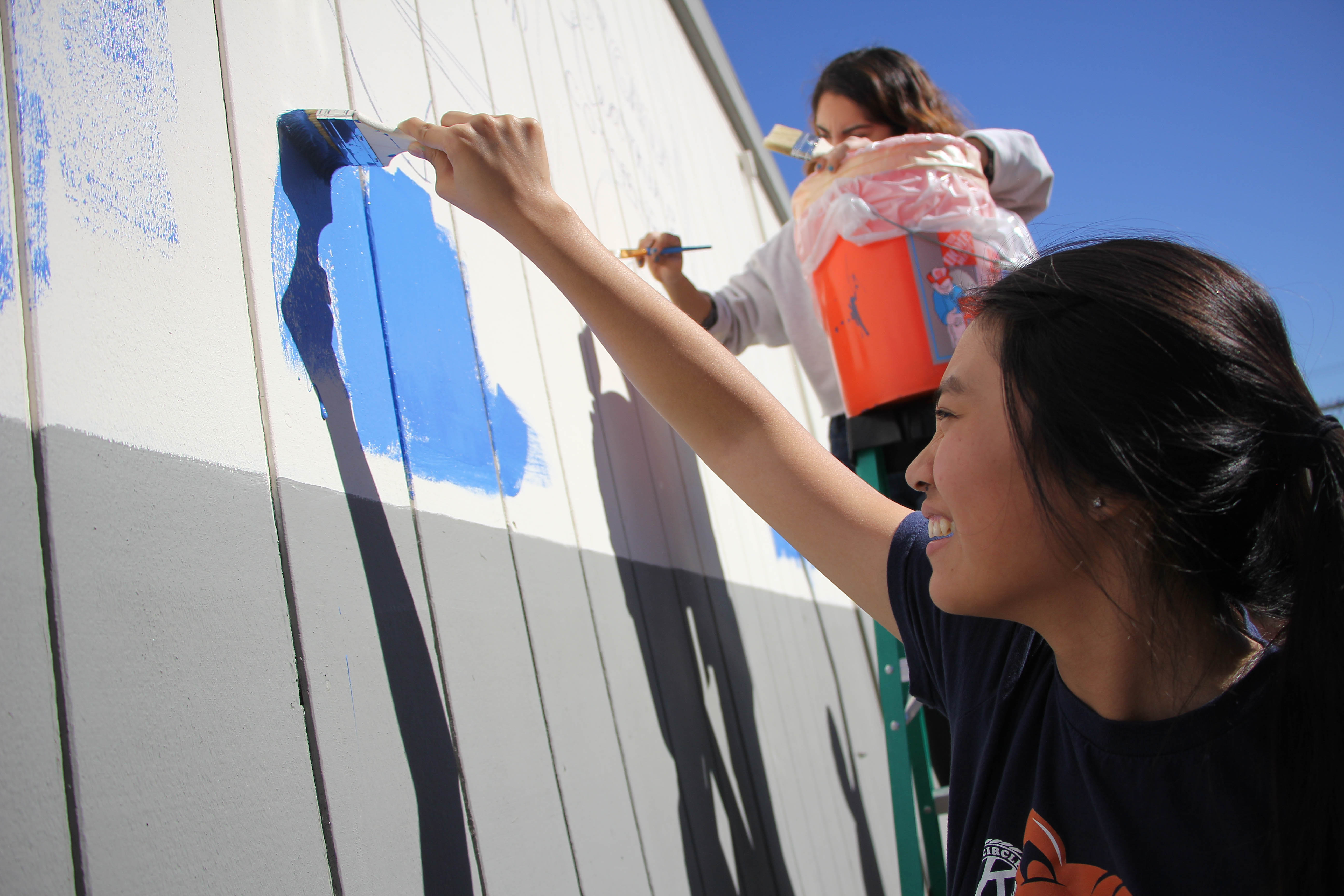 Service
Collectively, Circle K members perform more than one million hours of service on their campuses and in their communities annually.
Learn more about how we serve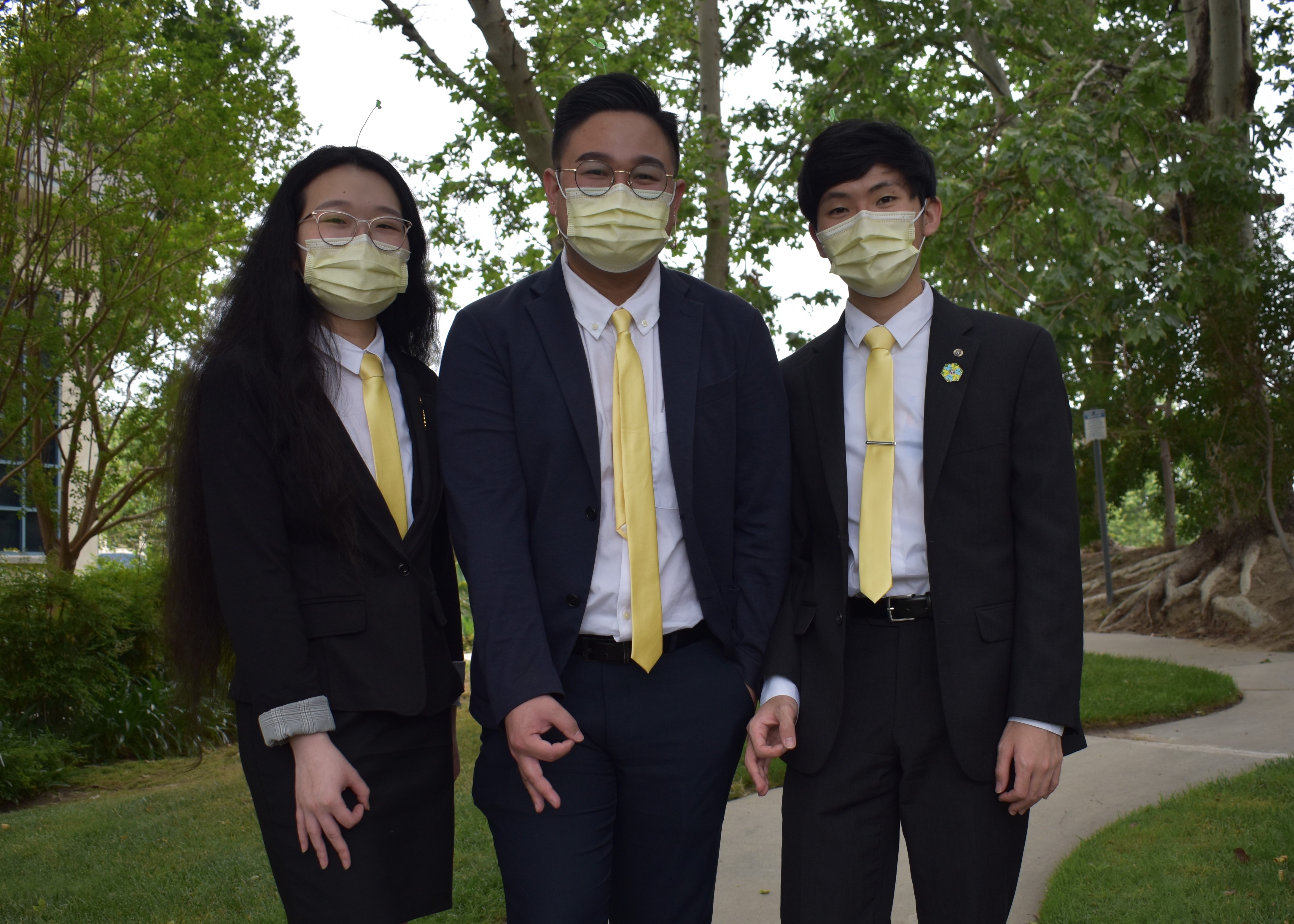 Leadership
Circle K members assume leadership responsibilities at all levels of the organization and actively contributing to the operation of their respective clubs, divisions, and communities.
Our leaders
Fellowship
With each element and aspect of Circle K International, members experience genuine fellowship and develop life-long relationships with fellow collegians, advisors, Kiwanians and citizens in their communities.
Our clubs
News
Sunburst Volume 57 Issue 3
February 20, 2018
District Convention Registration Information
January 18, 2018
District Convention registration has just been released! Check out the message below from the District Convention committee's registration chair to learn more. Deadlines: Early Registration: Friday, February 9th at 10:00PM. Regular Registration: Friday February 23rd at 10PM Hotel Registration Friday March 2nd at…
Click here for the District Convention website
Click here for information about scholarships
Upcoming Events
District Convention

March 23, 2018-March 25, 2018 |

Los Angeles Airport Marriott, 5855 W Century Blvd, Los Angeles, CA 90045, USA
District Convention

March 23, 2018-March 25, 2018 |

Los Angeles Airport Marriott, 5855 W Century Blvd, Los Angeles, CA 90045, USA
District Convention

March 23, 2018-March 25, 2018 |

Los Angeles Airport Marriott, 5855 W Century Blvd, Los Angeles, CA 90045, USA
Announcements
Service Goal Progress